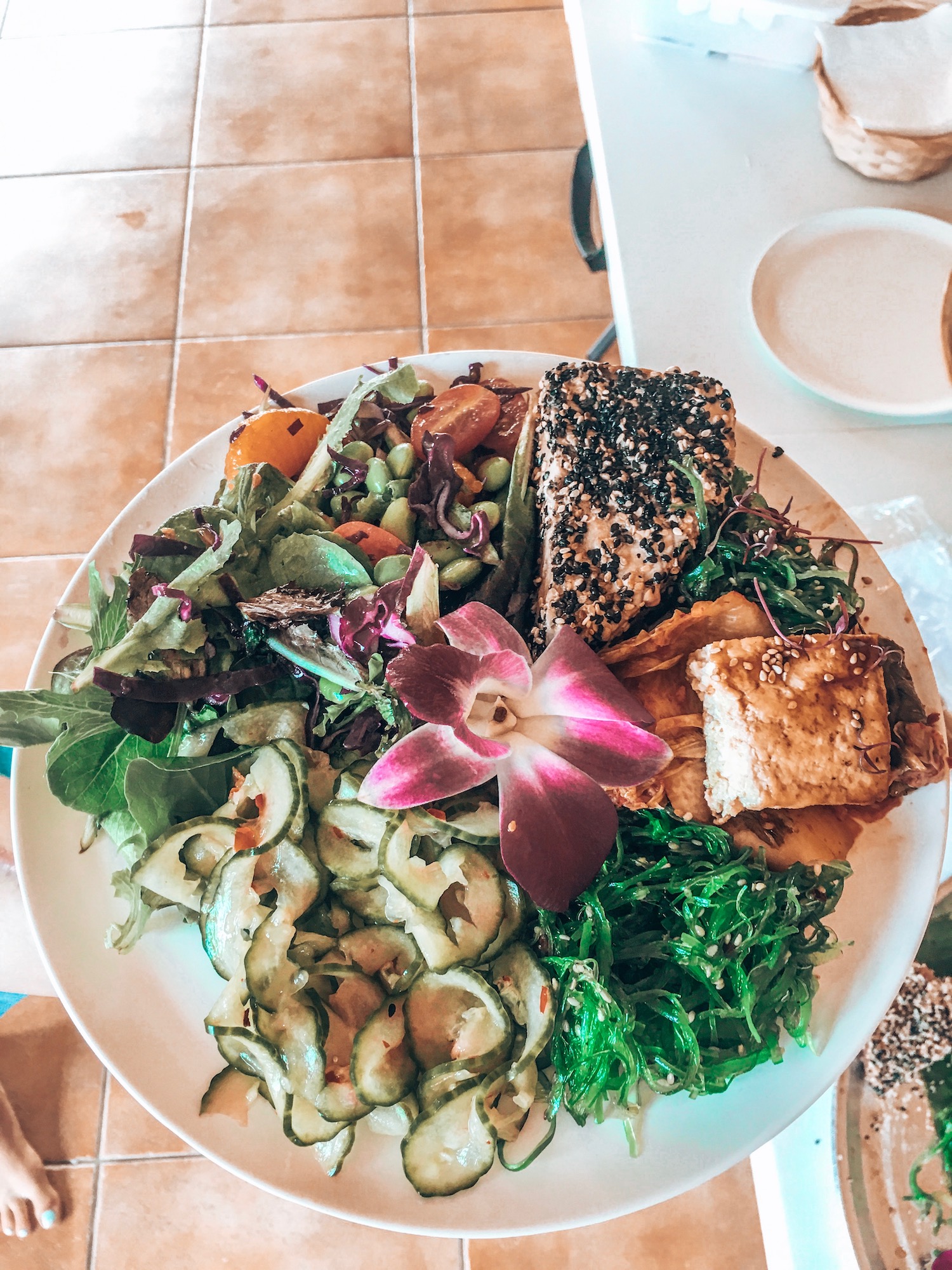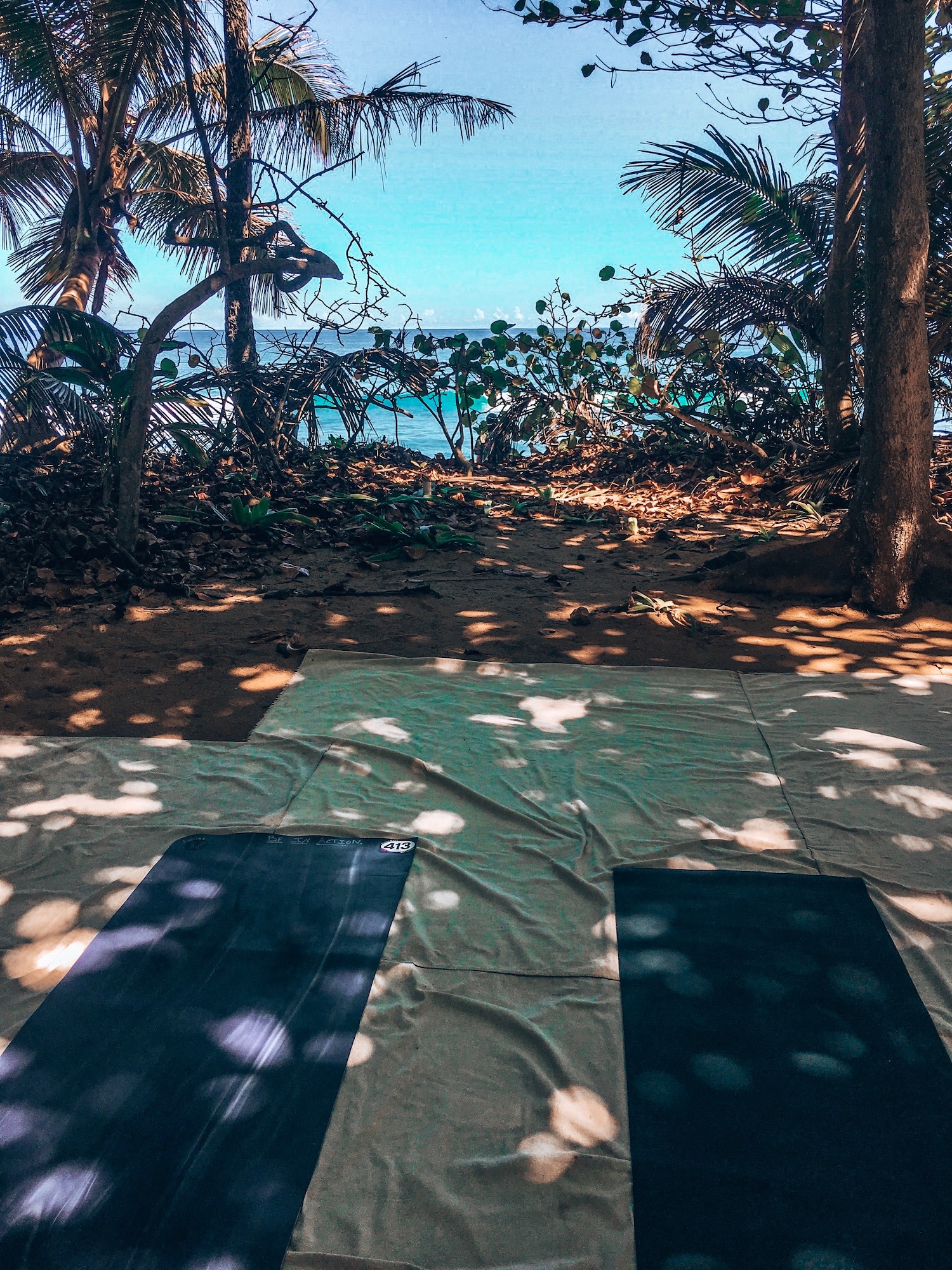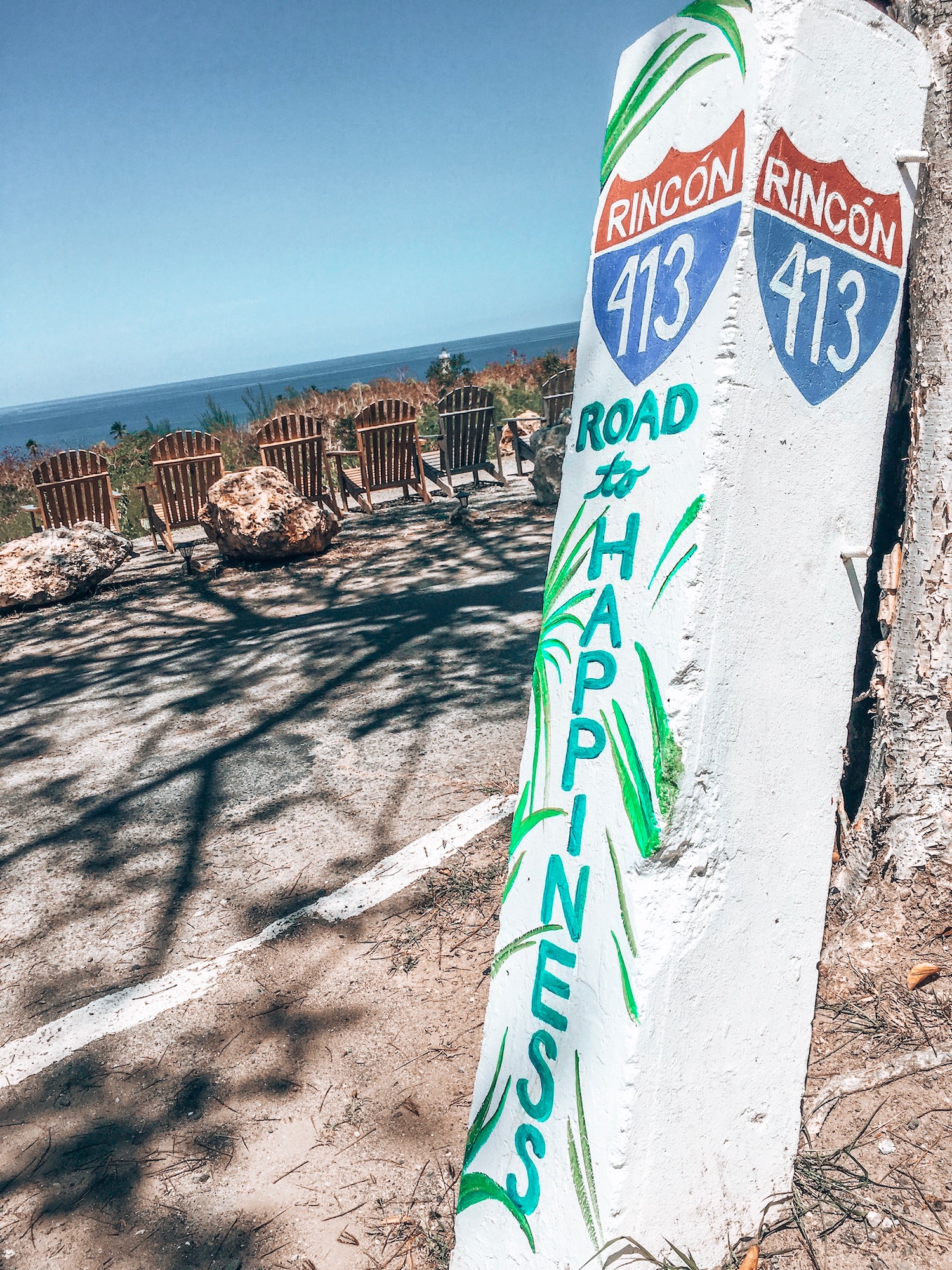 Why Rincon? Rincon means 'corner' in Spanish and is located at the most western corner of Puerto Rico, and on one of the most famous beaches in Rincon. If you're new to surfing, yoga or both, surfing and yoga have more in common than you might expect. In yoga, you may have heard, "float to the front of your mat" while surfing is literally defined as floating on top of a wave. But most importantly, both surfing and yoga can give you a feeling of lightness by naturally healing the mind, body and soul - especially when done in combination. Each of our retreats have custom themes, and a common goal: to provide you the perfect mix of yoga, surf, cuisine and activities in a very special place. We will be super stoked to have you join us, and we commit to providing an amazing time together!
We customize each individual retreat based on attendees, interest and forecasted weather conditions. What you can typically expect is the following:
Airport pickup and drop off

4 night / 5-day accommodations in a luxury beachfront estate

3x daily locally prepared healthy food specifically catered for yoga retreats from a private chef

2x daily yoga classes in the Caribbean

Daily yoga workshops

3 days of group surf/stand up paddleboard lessons with caring, expert instructors breaking down surfing technique similar to yoga poses

Quality surf equipment including soft foam boards, stand up paddleboards, and custom shaped fiberglass boards

Multiple excursions (waterfall hike, catamaran sunset cruise, Rincon art walk)
Your flight to Puerto Rico.
READY TO JOIN US FOR A RETREAT?
Contact us here and we'll be in touch to share additional details.